MATT RICHARDSON - INTERNET SAFETY AND DIGITAL WELL BEING EXPERT.
We are all in this together. Whether you are a parents, educator, counselor, motivational speaker or trusted adult, we all have a responsibility to work together to empower your children and teens to make safe and healthy choices online. I have been so fortunate to come in personal contact with amazing people who are equally committed to making a difference. In fact, I have developed new friendships along the way and am I excited to call them partners. I wanted to share their information with you as they can be a great resource for you. I introduce to you the Digital Empowerment Project™ Partners!
AVAILABLE ONLINE RESOURCES:
THE DIGITAL EMPOWERMENT PROJECT PARTNERS:
DIGITAL EMPOWERMENT PROJECT CANADA
Matt Richardson is an expert on internet safety, cyber respect, and building a positive online image (among others). His clients include; numerous schools and community agencies, Belleville Children's Safety Village, First Nation's communities, CFB Trenton Military Family Resource Centre, and a large school board where as a consultant he designs e-learning modules and teacher resources.  His background working in politics and the provincial and federal civil service and OSINT experience give him a unique and fulsome perspective which has resulted in programs that cover the full spectrum of online safety and digital well-being". In 2019 Matt founded the "Digital Empowerment Project" (Canada) in partnership with retired Internet Crimes Against Children (ICAC) investigator Scott Frank. Web Link: https://digitalempowermentproject.ca
I am so honored and excited to be a part of the UNPLUGGED FAMILY team. This talented and energetic group of people are contending for Digital Wellbeing and Connection. The Unplugged Family website and Facebook are great resources for every parent trying to empower children and teens in a digital world. I hope you take the time to visit and join.
Website: https://unpluggedfamily.org/
Facebook: https://www.facebook.com/UnpluggedFamily/


Diana Garber, author and founder of cyberwise.com and cybercivics.com is a passionate teen advocate and super fun to talk to. Her passion for helping teens is evident. Her websites are worth the visit.
Website: http://www.cyberwise.org
Technology isn't a bad thing. It saves us time, allows us to keep in touch, and even simplifies our lives. But when studies tell us that the average smartphone user checks their phone every 4.3 waking minutes, or that the U.S. teen suicide rate has risen with the surge of social media, we have to wonder if we—and our kids—are using technology to our benefit. At START, their passion is to help parents navigate a changing tech landscape with a roadmap in hand. Visit their website to learn more and read their informative blog. Consider visiting westartnow.org!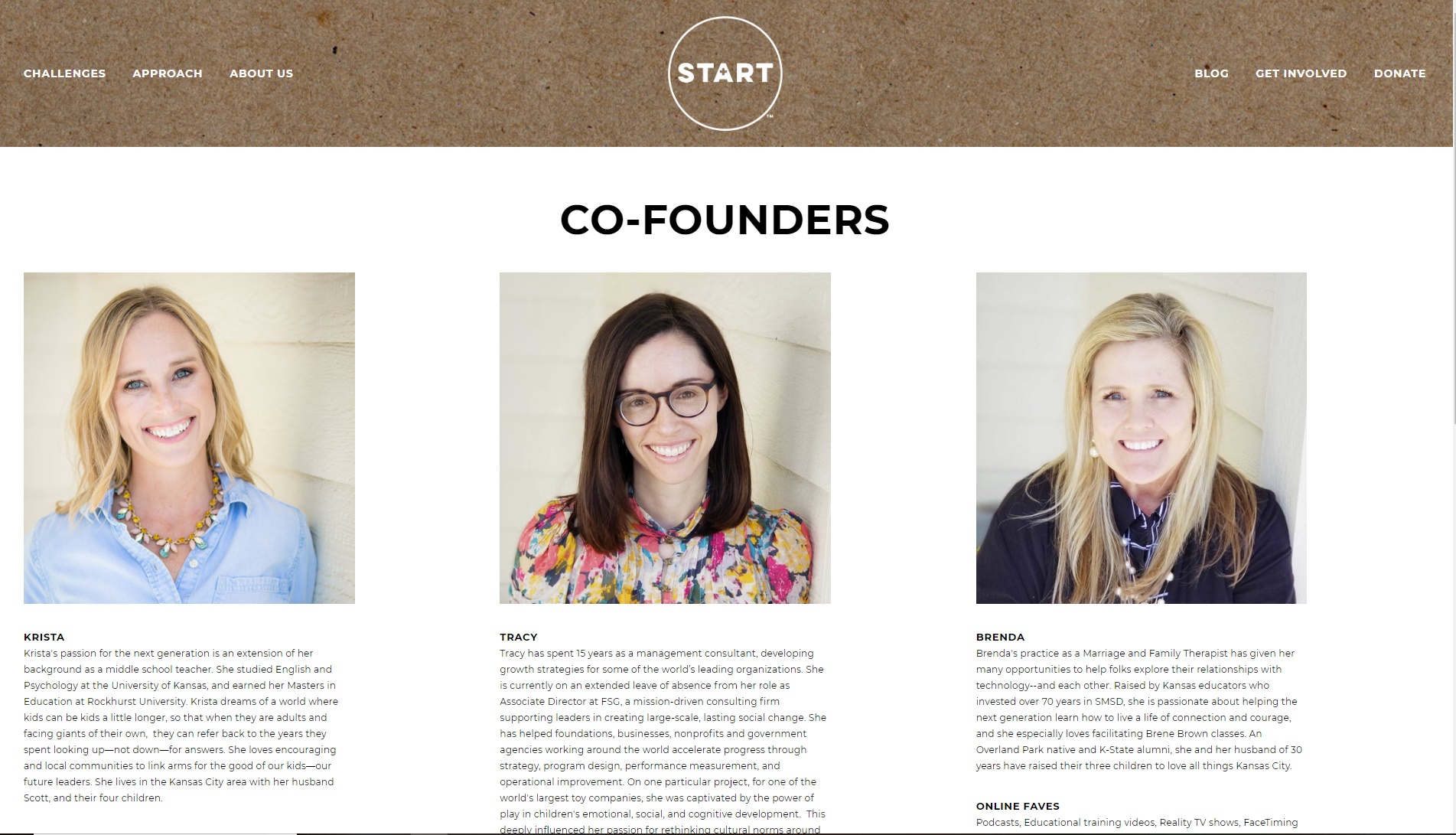 PARven AND KIDSNCLICKS.COM
Parv is the founder of Kids N Clicks; a web resource that help parents and children thrive in a digital world. Parv was gracious enough to attend a Digital Empowerment for Parents webinar! Take a second and visit https://kidsnclicks.com.
Parv has extensive experience in the digital / social media arena and has been a consultant for various charitable organisations across Scotland. She has also been invited as a speaker at digital media events. Her work has been recognised as a 'Digital Pioneer' by the Scottish Council for Voluntary Organisation. Parv often blogs for Common Sense Media, Family Online Safety Institute and Internet Matters.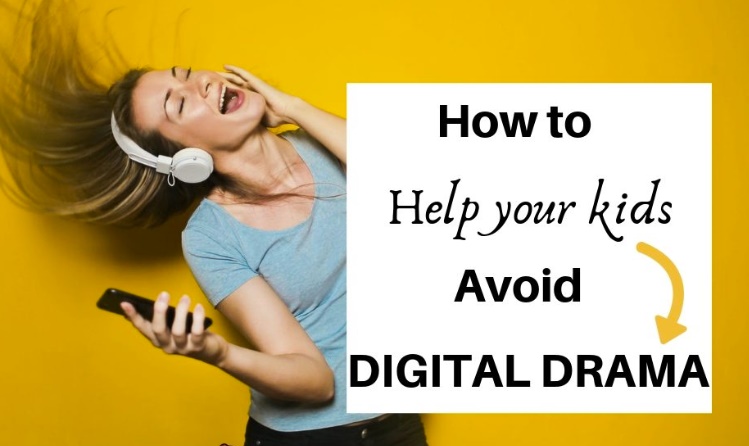 Digital Empowerment Project Canada © 2019